Using Life Insurance Settlements to Pay for Senior Care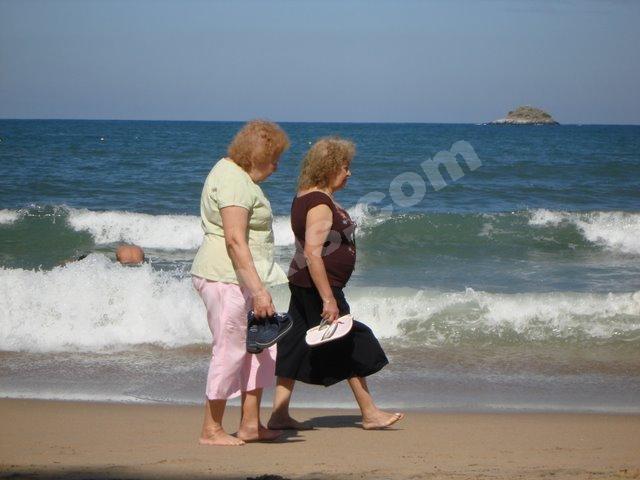 A life settlement means you can sell your life insurance for the present value of the policy. This is usually done when the original reason why you bought your life insurance policy no longer exists. For example, you have a life insurance policy and you get divorce. You might be able to sell the life insurance policy for present value. The money from the sale can be used to pay for your long-term care needs.
To be eligible for this, you can't be ill and must be over age 70 (for females) or over age 74 (for males). In some situations, if your life expectancy is 12 years or less, a life settlement can be made at a younger age.
Listed below are some opportunities and requirements/limits for life settlements:
| Life Settlement Opportunities: | Life Settlement Requirements/Limits: |
| --- | --- |
| You can use the money from the sale of your life insurance policy to pay for your long-term care needs. | The money you get from selling your life insurance policy is taxable. For more information, you should check this out with the Internal Revenue Service (IRS) before selling your life insurance policy. |
| If you don't need long-term care, you can leave something to your heirs (family or friends). | Depending on how much money you get from selling your life insurance policy, you may not have enough money to pay for all of your long-term care needs. |
| If you don't qualify for long-term care insurance, this may be an option to pay for your long-term care needs. | |
Page Last Updated: January 22, 2007